Welcome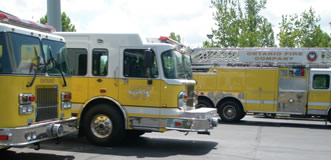 There are no emergencies at this time
Welcome to the Ontario Fire Company members zone. This site is designed to keep you up to date with all the latest bylaws policies and procedures. This site also provides you access to contact information for other members and upcoming events you should be aware about.
Remember, safety comes first.
The Ontario Fire Company.